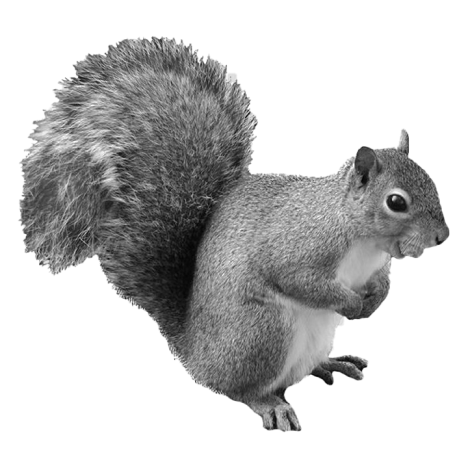 If it's written in fine print, there's usually something to hide.
A privacy policy should be open and honest, but most importantly, easy to understand.

Ours is short because it's simple and we have no ulterior business model or fine print that we've squirreled away.
Our privacy policy in a nutshell:
Here are the deets in not-so-fine print
Besides the data you actively host with us like email, files, calendars or contacts, you generate other forms of data that needs to remain private by using Backstage.
Your Backstage server and our network both log activity constantly. We ONLY use those logs to troubleshoot technical issues and receive alerts about failures or outages.
These logs are purged on a rolling 30-day basis.
How do we use the data we collect?
Any of the data we collect, like server logs, is only used for the purpose of technical troubleshooting, support, and triggering alerts to monitor the stability and up-time of our systems and services.
Never. We don't share your data with anyone in any way.
Only two parties ever can access our server and network logs: Backstage clients with administrator privileges and Torusoft (Backstage parent company) authorized staff can access.
Access and control of your data
As a Backstage customer, you have access to all of your data all of the time.

With administrator privileges, you can control what other users can access and do, and you can revoke that access at any time.

As an administrator you can access detailed activity logs for your Backstage server and all of the users on it. We can only access your data with consent and we will only ask for it to help solve a technical problem or offer technical support.
If this privacy policy sounds like your kind of product, here's a button to help you learn more.