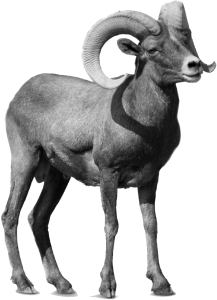 Enterprise performance so fast it'll feel on prem— for a surprising price
Read and write at 2.5GB/sec with SSD RAID, get more CPU without downtime, and never pay for metered bandwidth again.
We won't bill you for bandwidth.
As in no micro-billing.
Or metering. Ever.
The entry level prices for the big DaaS services like Azure seem like viable solutions until 97 people all start spinning up their remote desktops all at once.

When that happens, you have two choices:
Let things grind to a halt
or tell your clients to pay up.

And when the metering kicks in, the budget starts ballooning out of control to get more and more CPU.

And that's when you get the angry email.

With Backstage, none of that tom-fuckery EVER happens.
You won't get throttled or metered.


No microbilling. Surprise bills. No metering.
The performance you pay for is what you get
—ALL THE TIME.
Read & write at 2.5 GB/sec as your minimum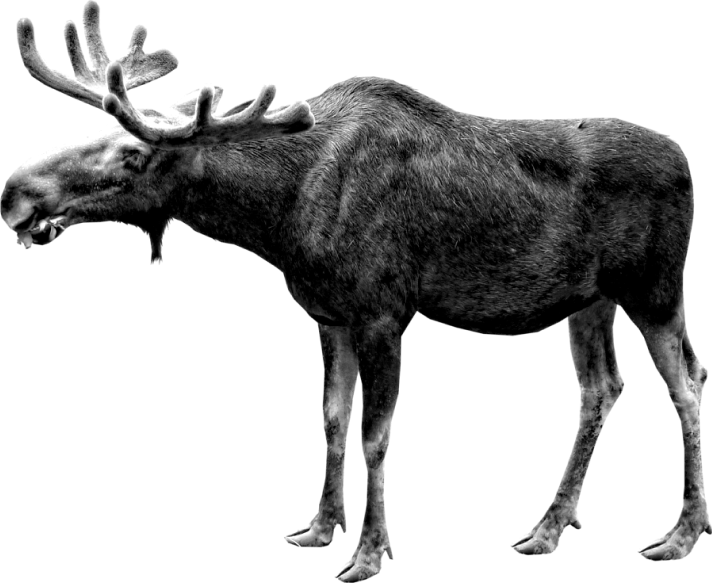 Stop paying for bandwidth. With Backstage, the CPU you pay for is what you get all the time.
You'll never get microbilled or metered again.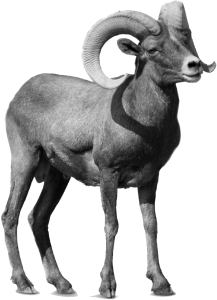 We use 4 Xeon servers and set up with 4 GB of RAM as the baseline.
It's because we're engineers. We only offer up what we'd want to work on ourselves.
And with this performance, backups and recovery happen so fast, you'll think it's on prem.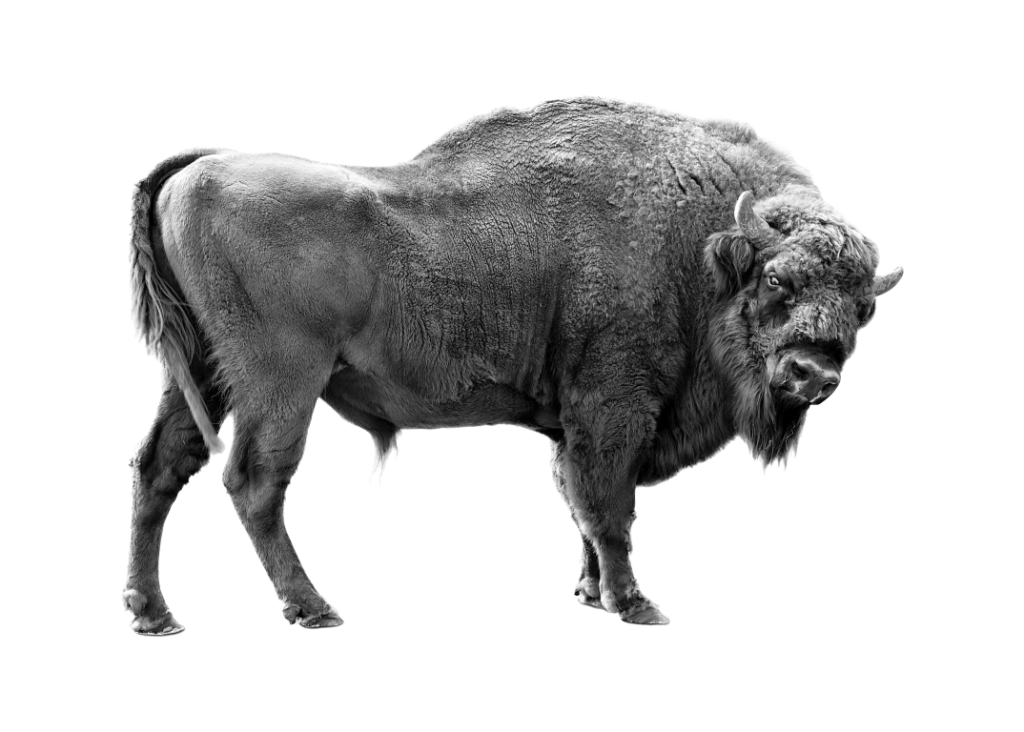 The ability to backup a live SQL database is included for free for every client.
And we aggressively backup everything else on our servers.
Including multiple onsite and offsite backups a day, instant archiving, and server snapshots.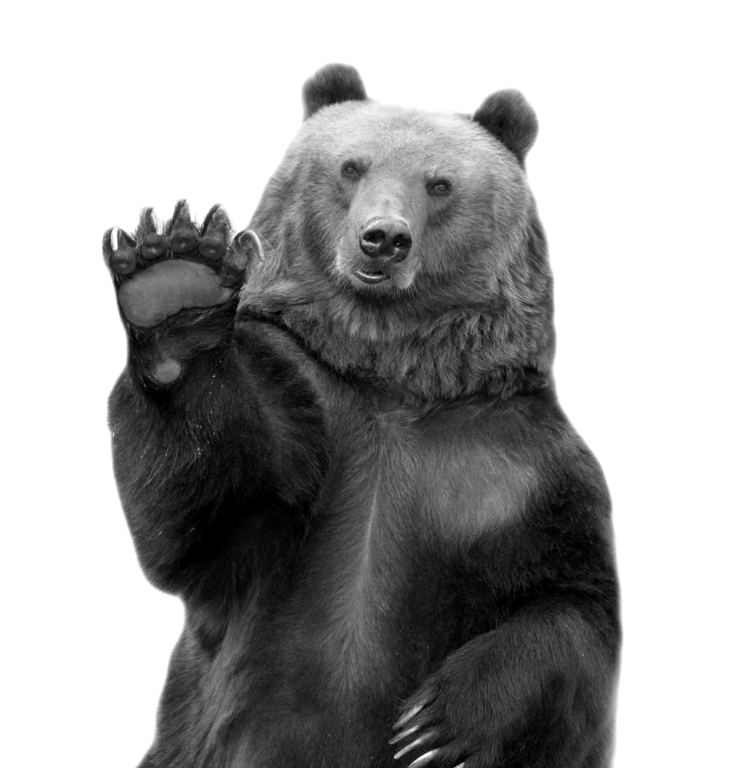 Secure as a cave guarded by a bear
With Backstage, your data sits behind a firewall guarded by grizzlies (metaphorically).
Every RDP package comes with a VPN and all your server communications are fully encrypted.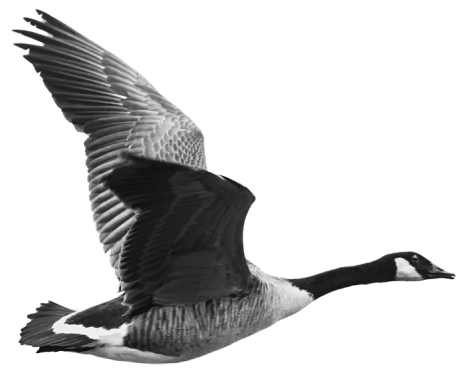 Zero downtime when you need to up it
As your clients grow (what would they do without you?), they'll need more resources.
Get more CPU and memory on the fly—with no downtime at all. Any time.
Pricing starts at $99/mo CAD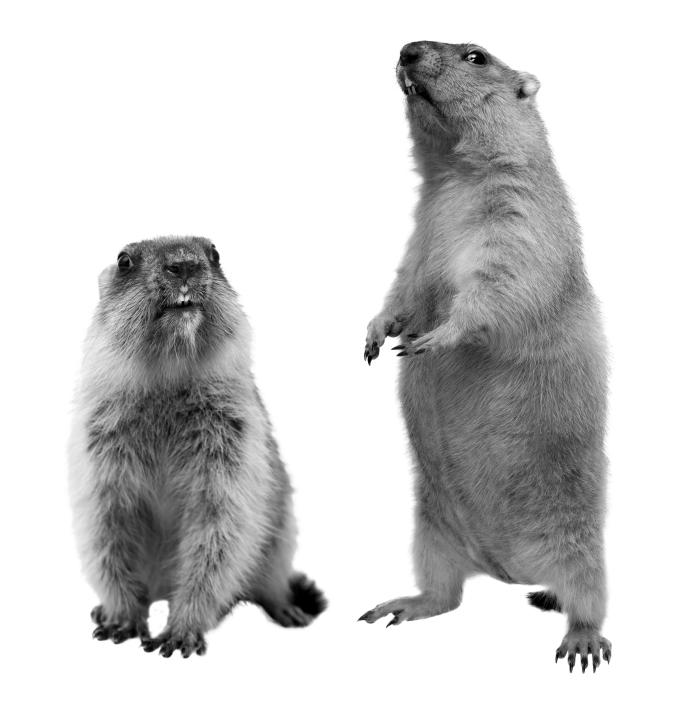 Not sure if Backstage is right for your clients?
Here's our checklist:
They need high performance 
(We don't offer a non-performant option)
Their bills have gotten HIGH with M$ or AWS
They have sensitive data that needs rigorous backups and encryption
Get THE private cloud that prioritizes performance, your budget, and shockingly—your privacy