Get a full office suite with the right priorities —productivity, privacy, & your admin sanity
Supercharge your clients' remote collaboration with a full cloud Productivity Suite. And manage their files better than an orca on a school of fish.
With truly agnostic compatibility, untethered file sharing, and 100% privacy—because privacy IS black or white.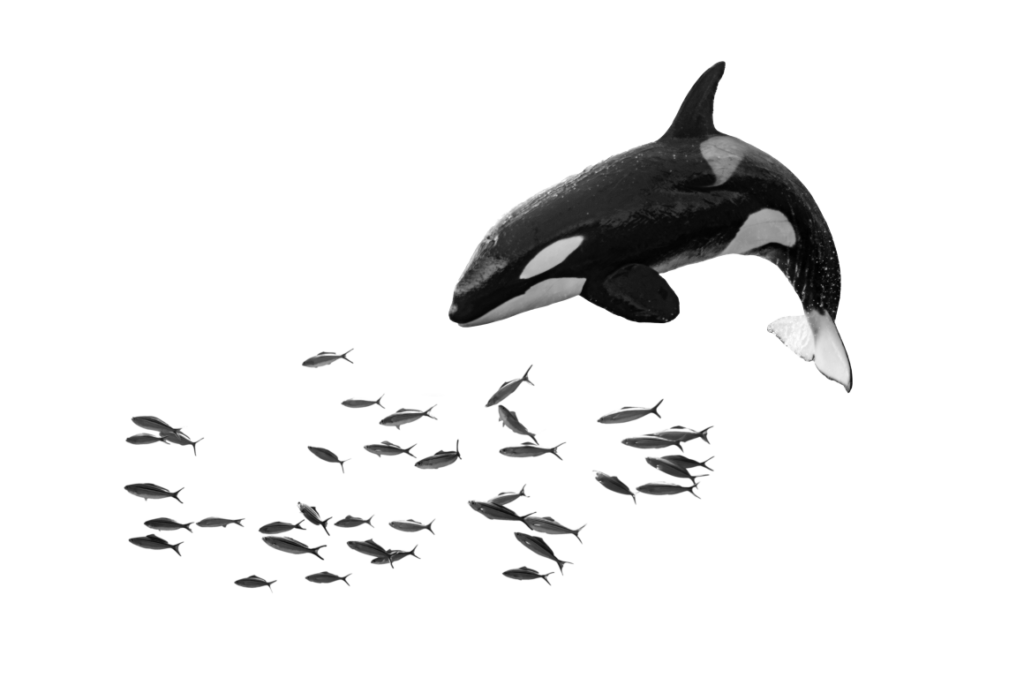 Sync half a million files? No problem.
Lightning-fast servers are a given with Backstage Office Suite.
Here's what else is:
Employees come and go. But not with your client data.
From your admin dashboard, log them in, lock them out or wipe their accounts from all their devices.
Simple, central control—without the game of whack-a-mole.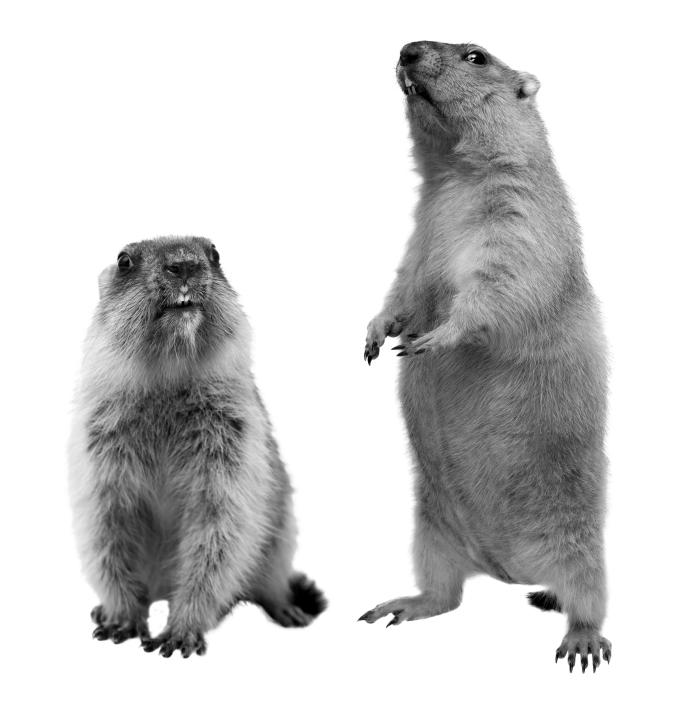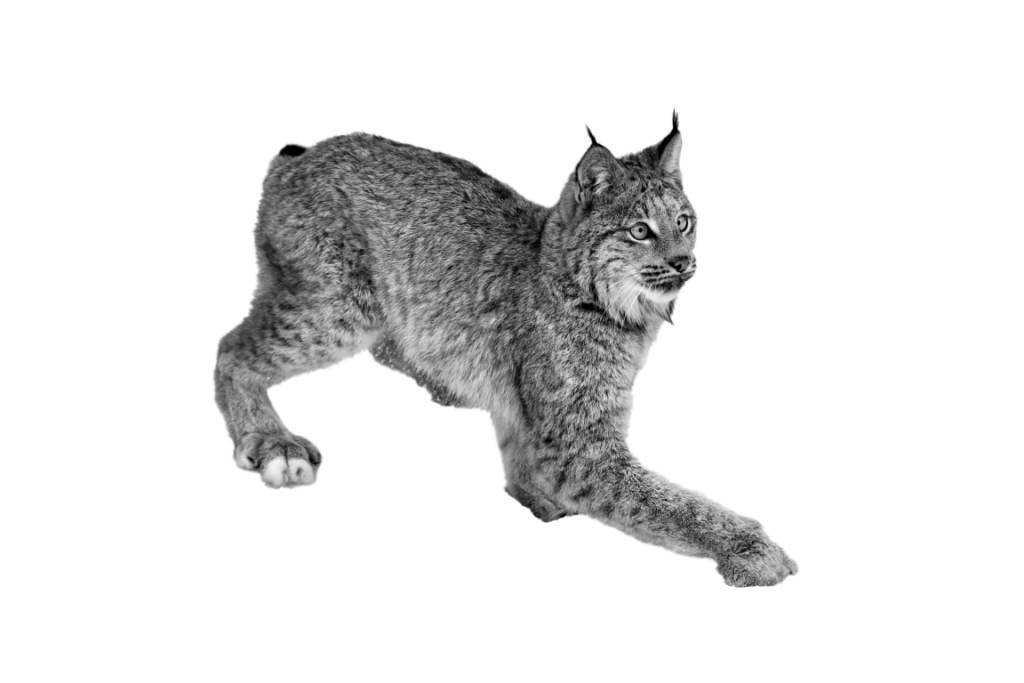 Collaboration & Sharing: now with privacy
Supercharge your client's productivity with easy, real-time collaboration apps. Share & store massive files. And with the full OnlyOffice Suite, work together in Docs, Sheets, Presentations, Diagrams and more.
(Plus, it's 100% compatible with your client's MS Office desktop apps still slinking around.)
Admins, your days of explaining how to read a text server log are over.
With our friendly graphic interface, not only can managers and departments easily access all server activity log, they can dive directly to any file, no matter how deep the file path.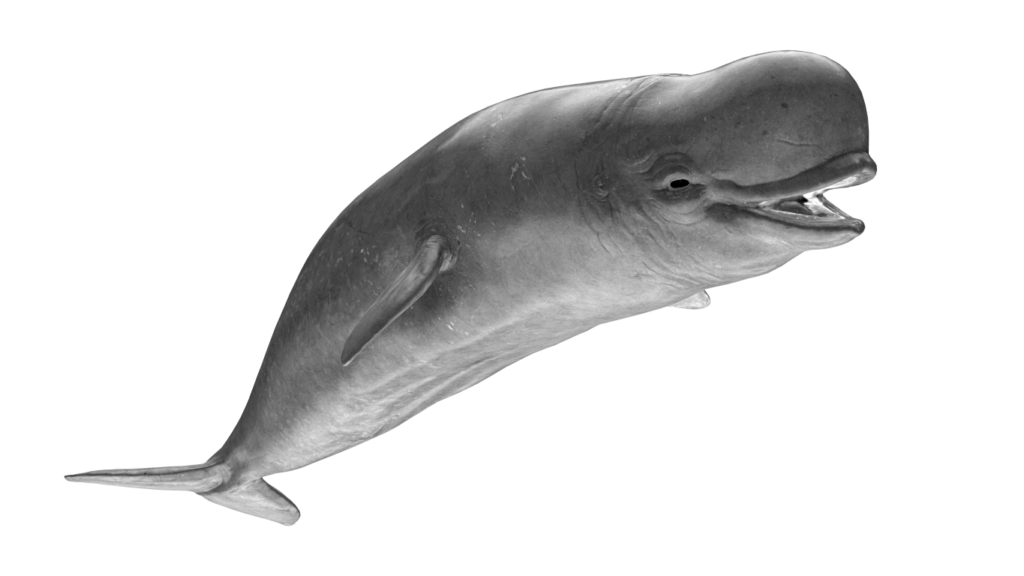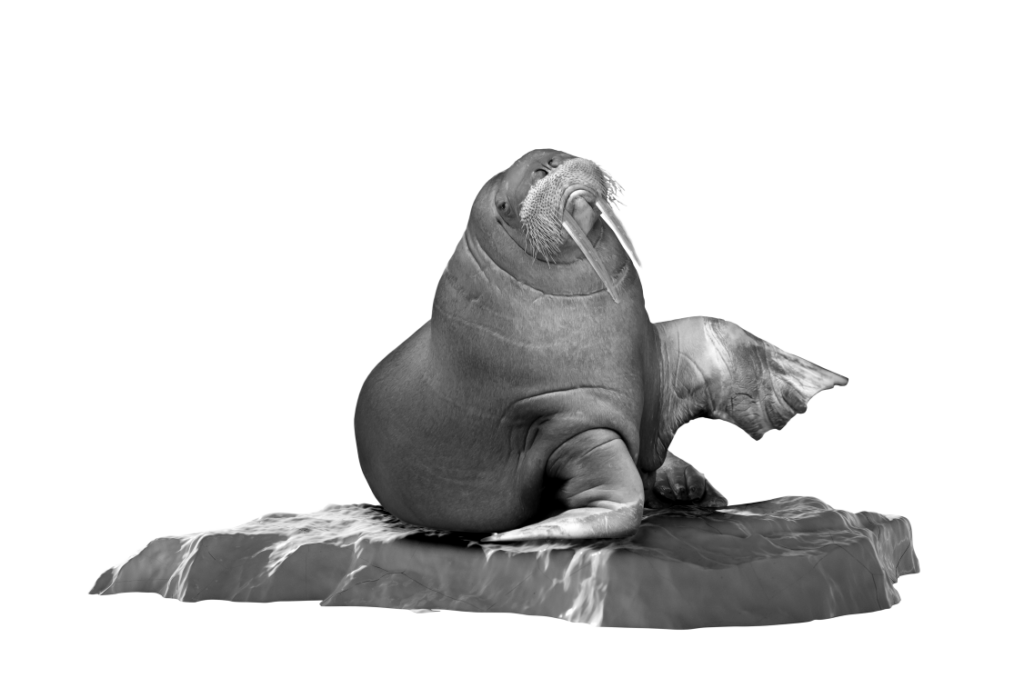 Your own public IP address
Sometimes sharing isn't caring. Getting blacklisted or viruses from someone else's bad choices is bullshit.

With Backstage, there's no roster mixing between clients. Every single client gets their own public IP address.


Open source is just better
No proprietary walled gardens here. With Backstage you get all the benefits of open source: a more secure platform and zero lock in.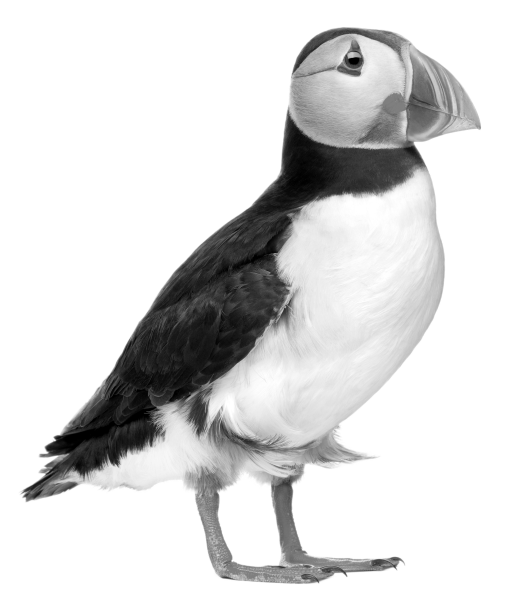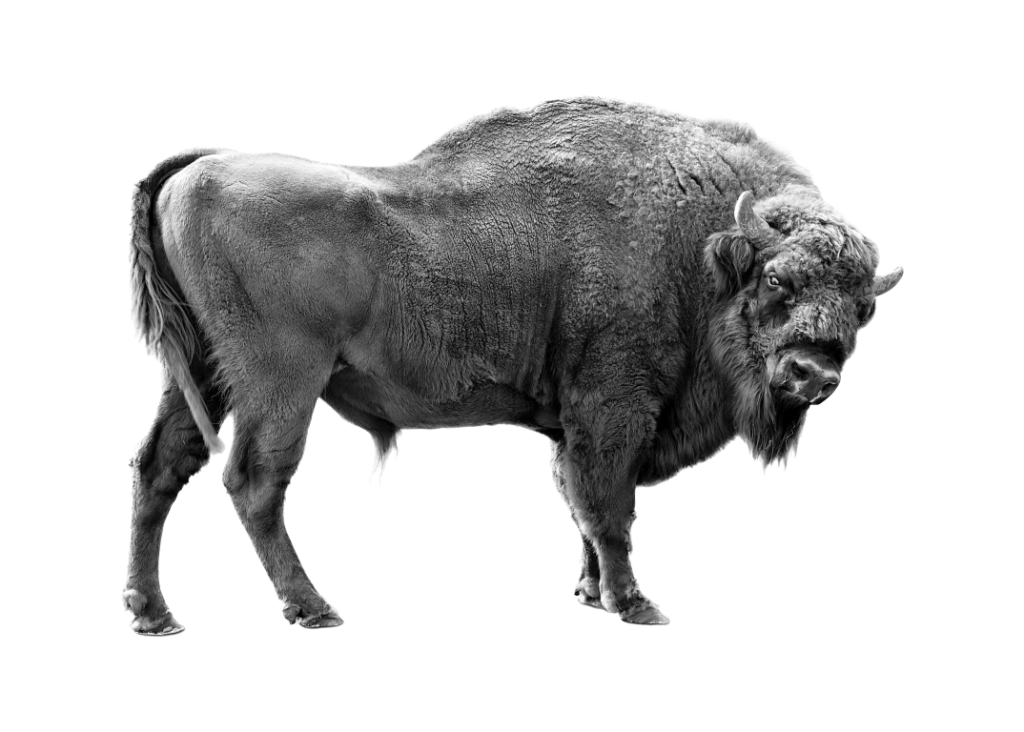 Some call our backup strategy aggressive.

We call it giving you a better night's sleep.

Rest easy with multiple backups a day both onsite and offsite, instant archiving, and server snapshots.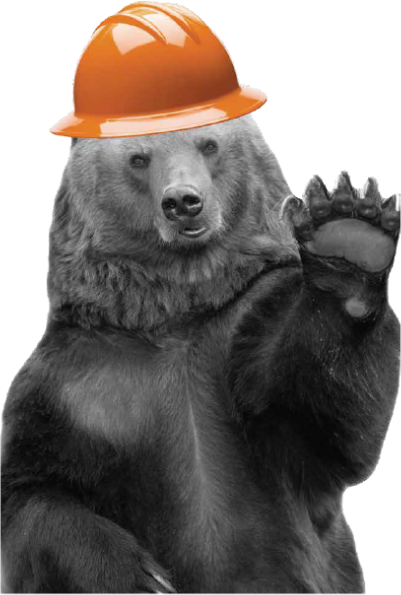 Plus? No middleman liabilities
Try to install Outlook on an iOS device and prepare to have a shadow copy of all your client's email data on a middleman server.

Why? M$ is trying to save money by limiting your bandwidth. They do it through a third party.

So if you have sensitive client data or IP to protect, it's exposed to a third party that may or may not be disclosed.

At Backstage, your data is only on our servers. And only accessed by you.
See for yourself how it works